Educational
The Cologni Foundation for the Métiers d'Art continues its commitment in providing specialised training to young talented artisans.
---
Publishing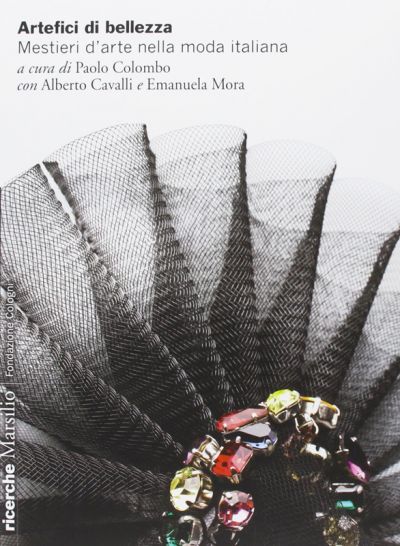 This research explores the history of Italian fashion from the unusual perspective of tailors, model makers, embroiderers, weavers, dyers, lace makers and other master craftspeople whose dedication contributes to the creation of quintessential Italian quality and style.
A special guide to 70 workshops in Milan, dedicated to those who wish to discover a precious and unique heritage of know-how.
Car designing combines high technology and extraordinary craftsmanship, both of which are essential features of every automobile design centre.
---